aka Z-R0E, aka The Z-g0d, aka g0d-Z-ra, aka ゼロ, aka Z-sama, aka IhavetoomanynicknameswithaZ. I build websites, play video games, collect a lot of toys, and have too many hobbies. I also have Cystic Fibrosis and have had a lung transplant. This site is mainly just a collection of things I've made, stuff I'm working on, and links to other projects of mine.
The best place to find me is the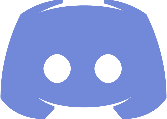 @Z Discord
. I'm also on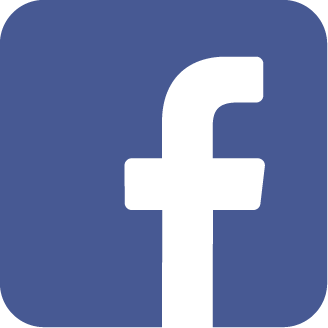 Facebook
,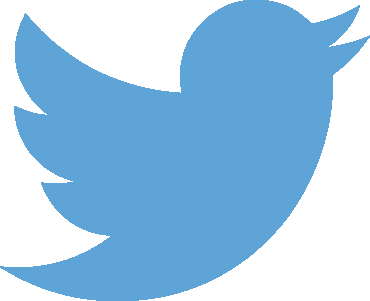 Twitter
, and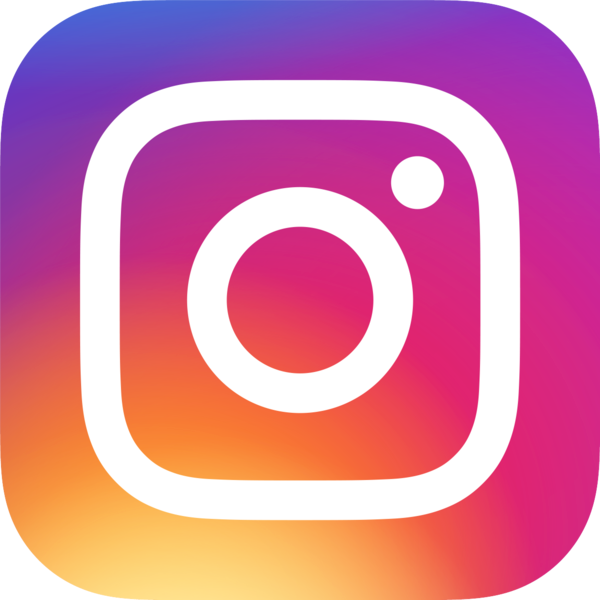 Instagram
all as /ZeroLiddell.
My wife & I staff a number of conventions, and attend even more.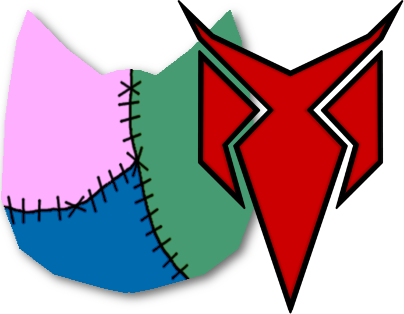 theCATandROBOT.com
is our site and it chronicles our convention adventures among other things. From running game show panels, to cosplay, to trips to the Zoo, a lot of things we do together we put on there. We're on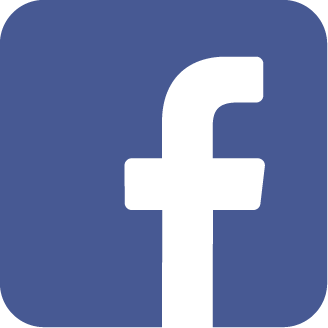 Facebook
,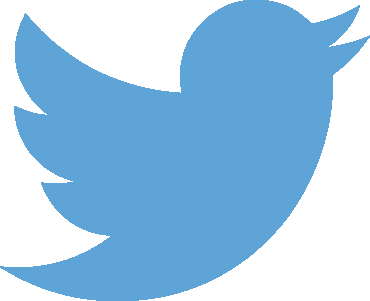 Twitter
, and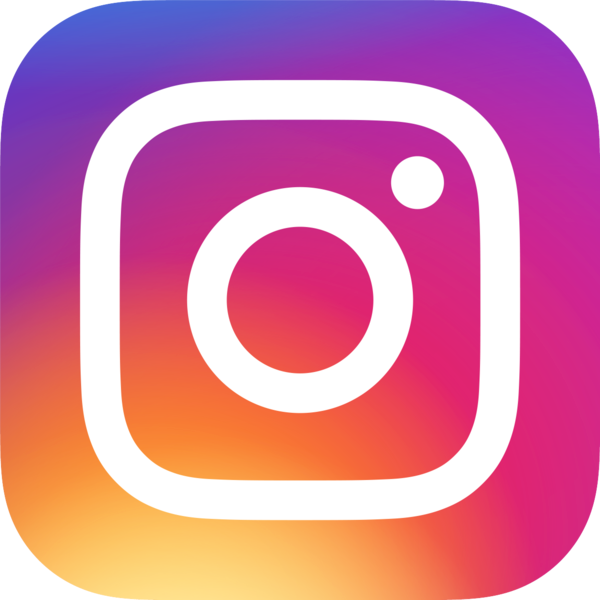 Instagram
as /theCATandROBOT
I like Transformers quite a lot and am lead on the Transformers TCG Continuation, a community-formed group that's continued the game years after it's official cancelation by Wizards of the Coast. I made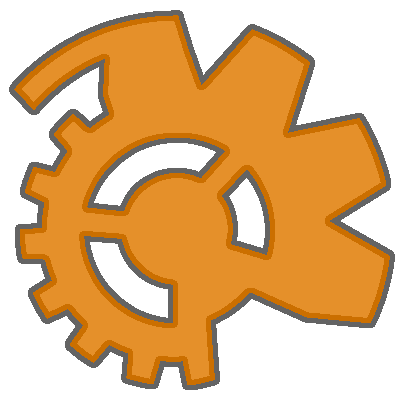 Transformers.cards
as a central hub for the game. In addition to player-facing features like deck building tools and tournament history, there's a lot of tools for our team of designers to use to make game development easier.
I also made

Teletraan1.net
, a site dedicated to the Transformers Deck-Builder Game by Renegade Game Studios. While not as deep as Transformers.cards, Teletraan1.net acts as a centralized location for the game's errata, card clarifications, and it includes an interactive setup guide to help people quikcly get the game ready for play.
My wife posts pictures of our pets almost daily. Pics of our dogs go up on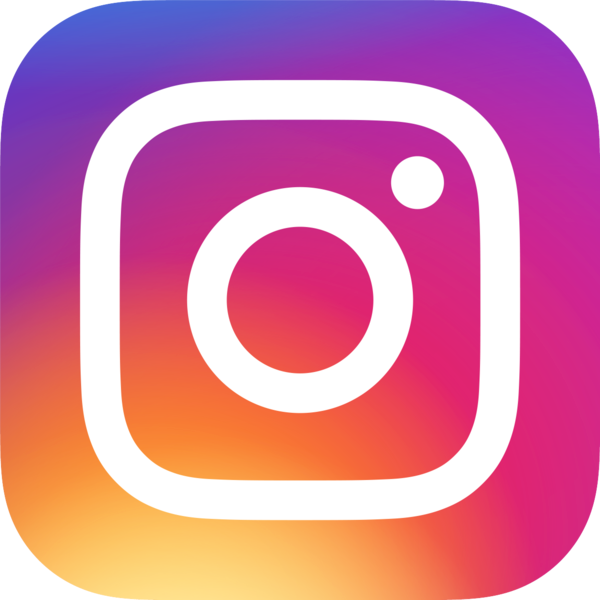 instagram.com/EggsyAndMallow
and pics of our cats are on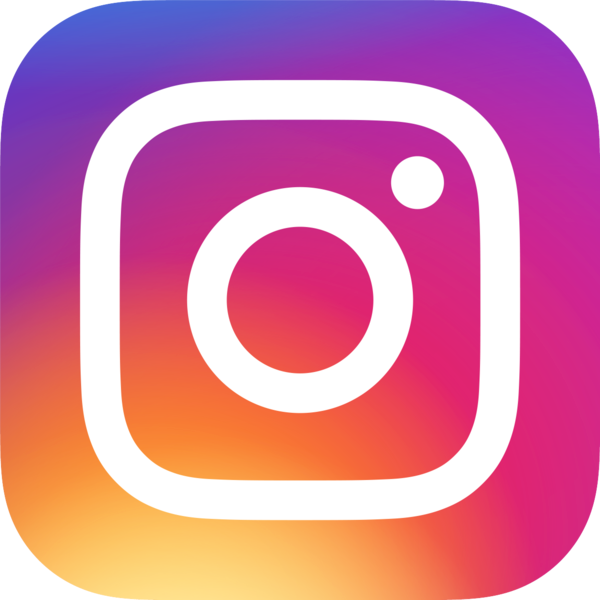 instagram.com/OutlawKittyCats
. They're both re-posted on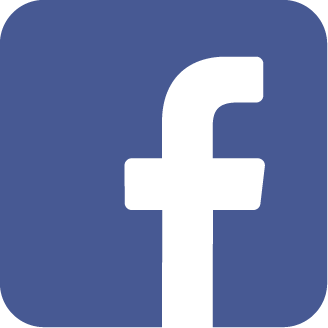 Facebook
&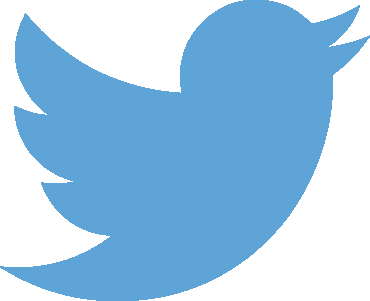 Twitter
as /CuterThanYouAre.

news.atZinc.org
is my one-stop place for checking all the sites I like to read. Yes, it'd be a lot easier to use a normal RSS reader, but not as fun.
I don't play a lot of games, but when I do it's typically going to be a Blizzard game. Orcs & Humans was one of my first PC games, and I still play StarCraft fairly regularly. I took WoW seriously for nearly 10 years, but only play occasionally now. I'm pretty much always up for some games, so feel free to hit me up.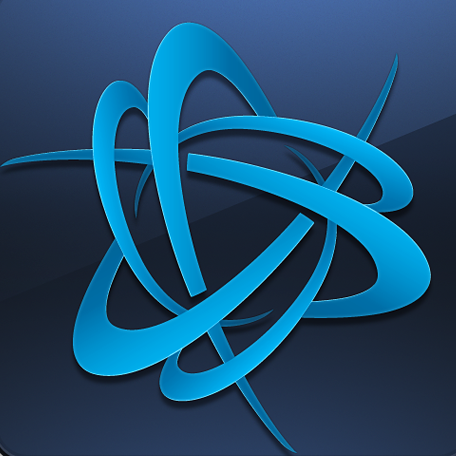 Zero#1901
I'm not big into mobile games, but I play quite a lot of Fate/Grand Order (mainly because I like Fate). I'm 100% F2P, but I've managed to pull a number of 5★s: NP2 Merlin, NP2 Jeanne d'Arc, Gilgamesh, Skadi, Waver, Jack, Minamoto, Ishtar, Hokusai, Karna, Tesla, Mordred, Scathach, Lartoria, Altera, Arjuna, Medb... like I said, I play a lot. You can try to add me: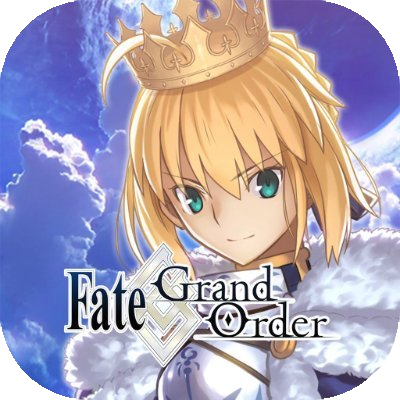 355,988,452. My friend list is usually full, however feel free contact me if you need to use one of my servants and I'll make room for you.